We created this campaign to celebrate Tiffany's collaboration with Frank Gehry. Gehry's architectural jewelry forms arise out of a landscape of a woman's body.
Traditional and digital advertising juxtaposed the strong forms of Gehry's designs with the curves of a woman's body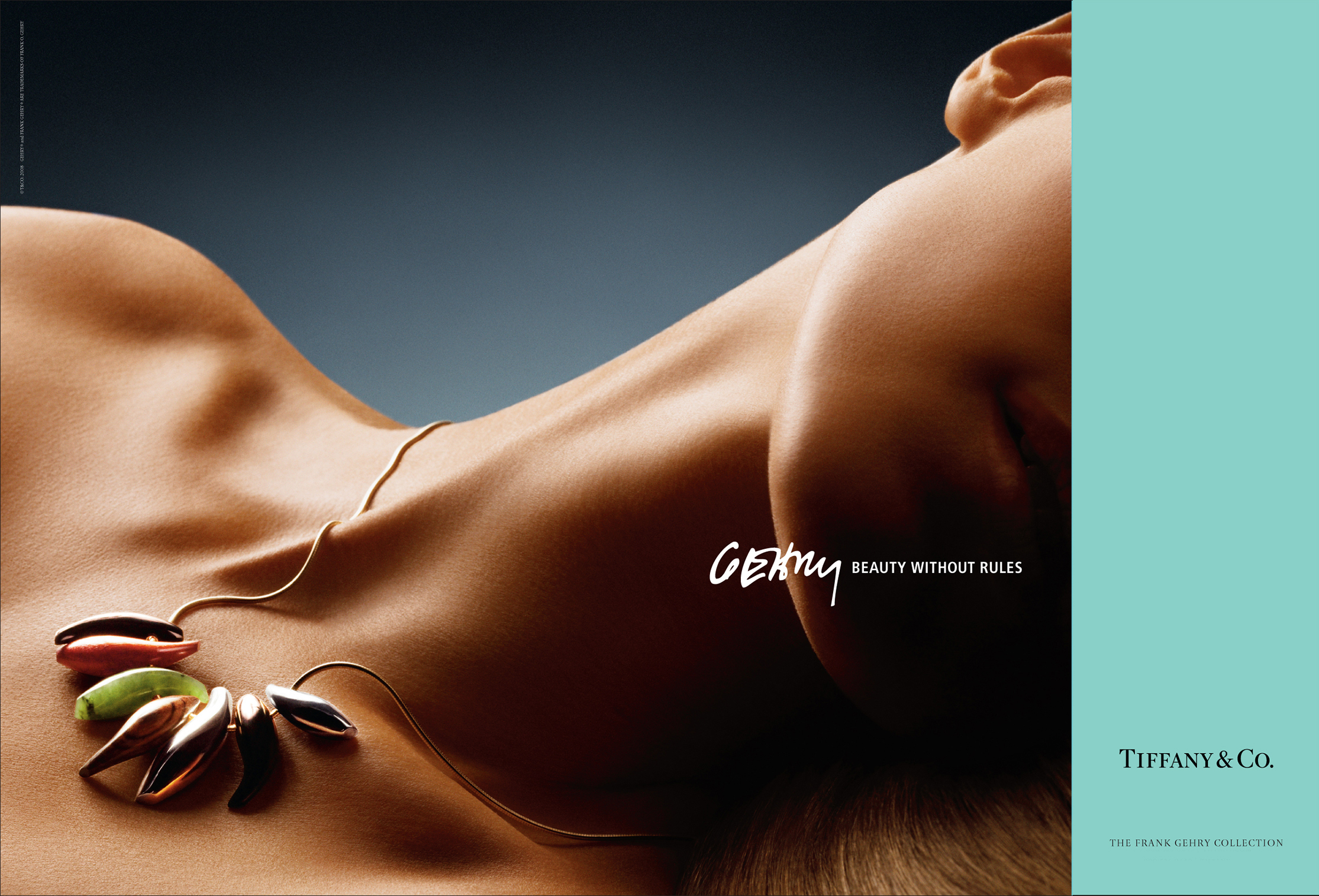 An oversized, tabloid style mailer gave a closer look at the avant garde designs and unique materials of the collection.
A documentary film gave a look into Gehry's process.