In my early days at Tiffany, the iconic, blue came in many shades. We worked with the color experts to develop Pantone 1837, named after the year of Tiffany's founding.

The Tiffany logo had evolved over the years to be a mash up of type styles. We hand drew the logo, refining letterforms and fixing spacing, while retaining it's classicism.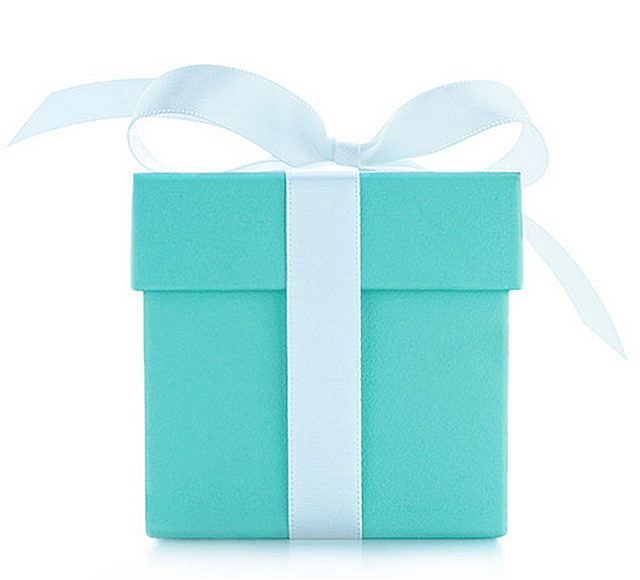 We upgraded and refined the iconic blue box, perfecting it's proportions, lining it's interior and debossing the logo on top. An eggshell texture gave a rich effect, and revealed a pattern of scattered T's under magnification, discouraging conterfeiters.
This font, created exclusively for Tiffany, drew inspiration from the letters carved in stone on Tiffany's New York flagship, while injecting a modernity that transcends its timelessness.