This is Tiffany, a magazine sent to Tiffany's best customers, and spread on a broader scale through social media, is a deep expression of the brand. In this issue, we sought to express the changes and new energy that were coming with the appointment of the new Chief Artistic Director, Reed Krakoff.
With a theme of surprise, this issue telegraphed a change right from the cover by ripping the classic Tiffany bag, hinting at the irreverence, creativity and beauty within.
New York City is home to Tiffany & Co., and a core part of the brand expression. We took to the streets to leave behind the cliches and show our heritage.
The launch of a new fragrance contrasted the sensual with the science by way of a book-in-book detailing the rarity and notes of the scent.
In this story, we disrupted the layouts in the same ways that the new Return to Tiffany designs disrupted the classic collection.
We gifted design and cultural influencers a silver coffee cup from our new home collection and photographed it in their private spaces. An intimate portrait of each accompanied the three words that described home to them.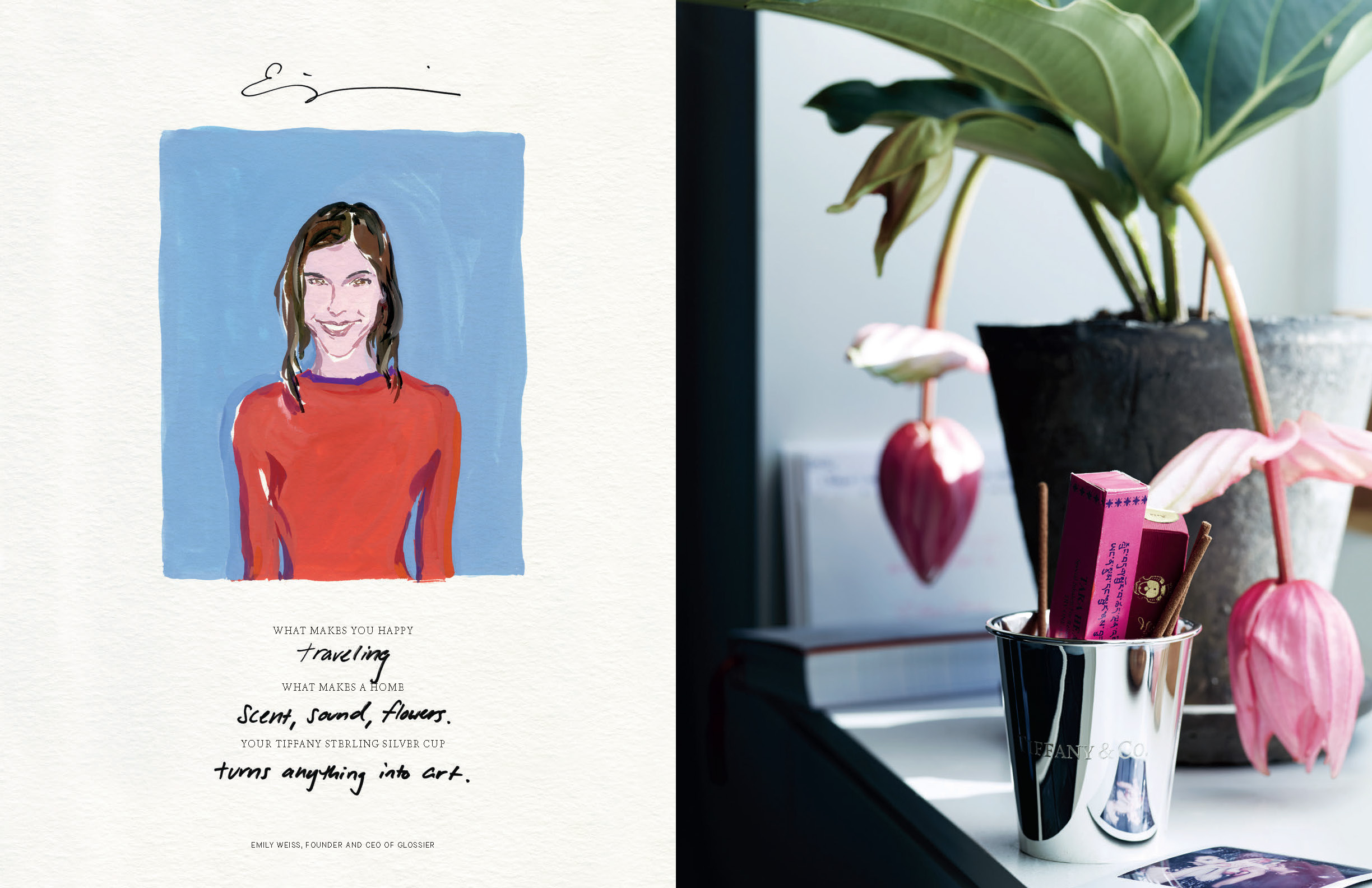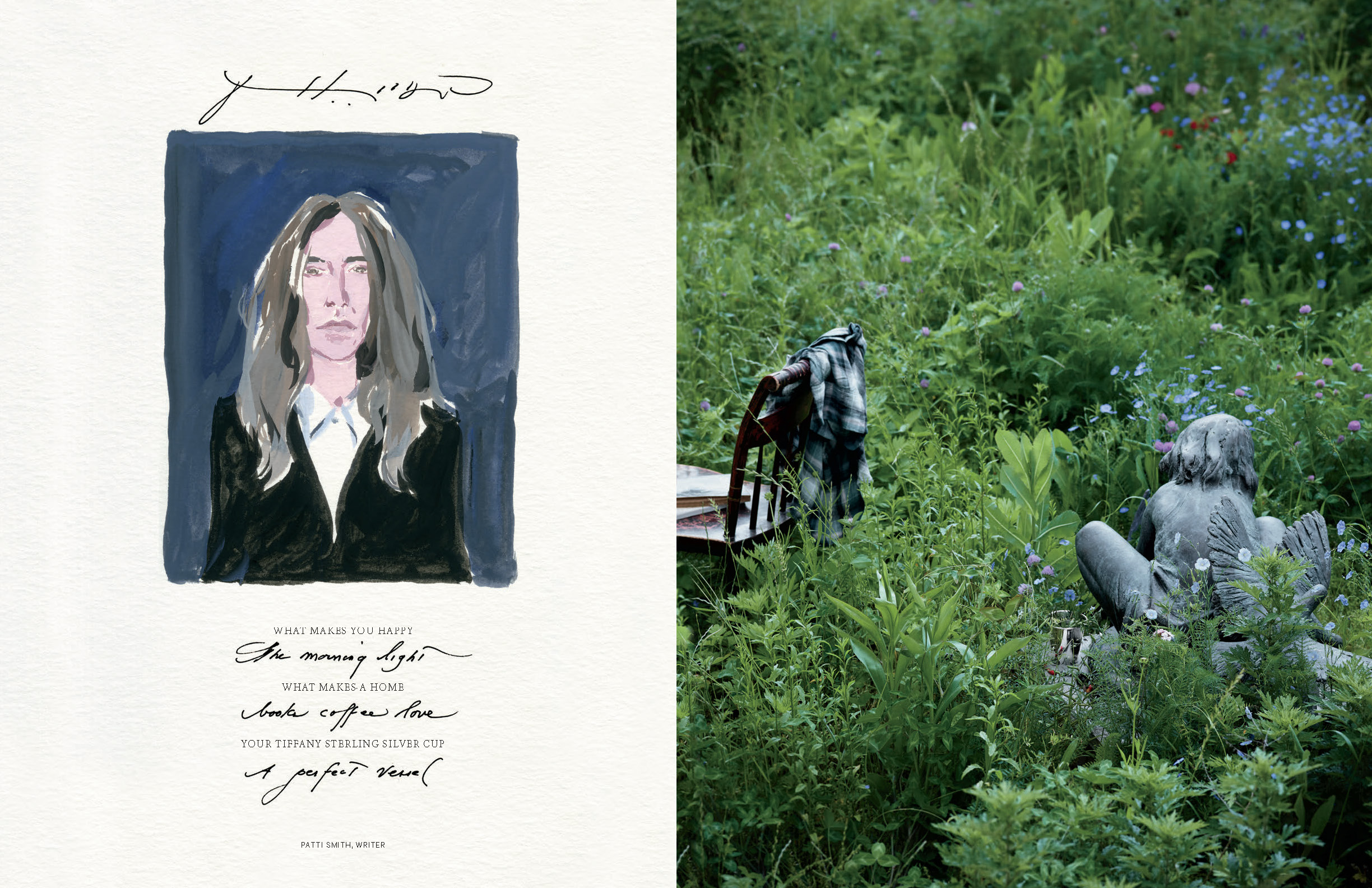 What's more surprising than the colors nature gives us?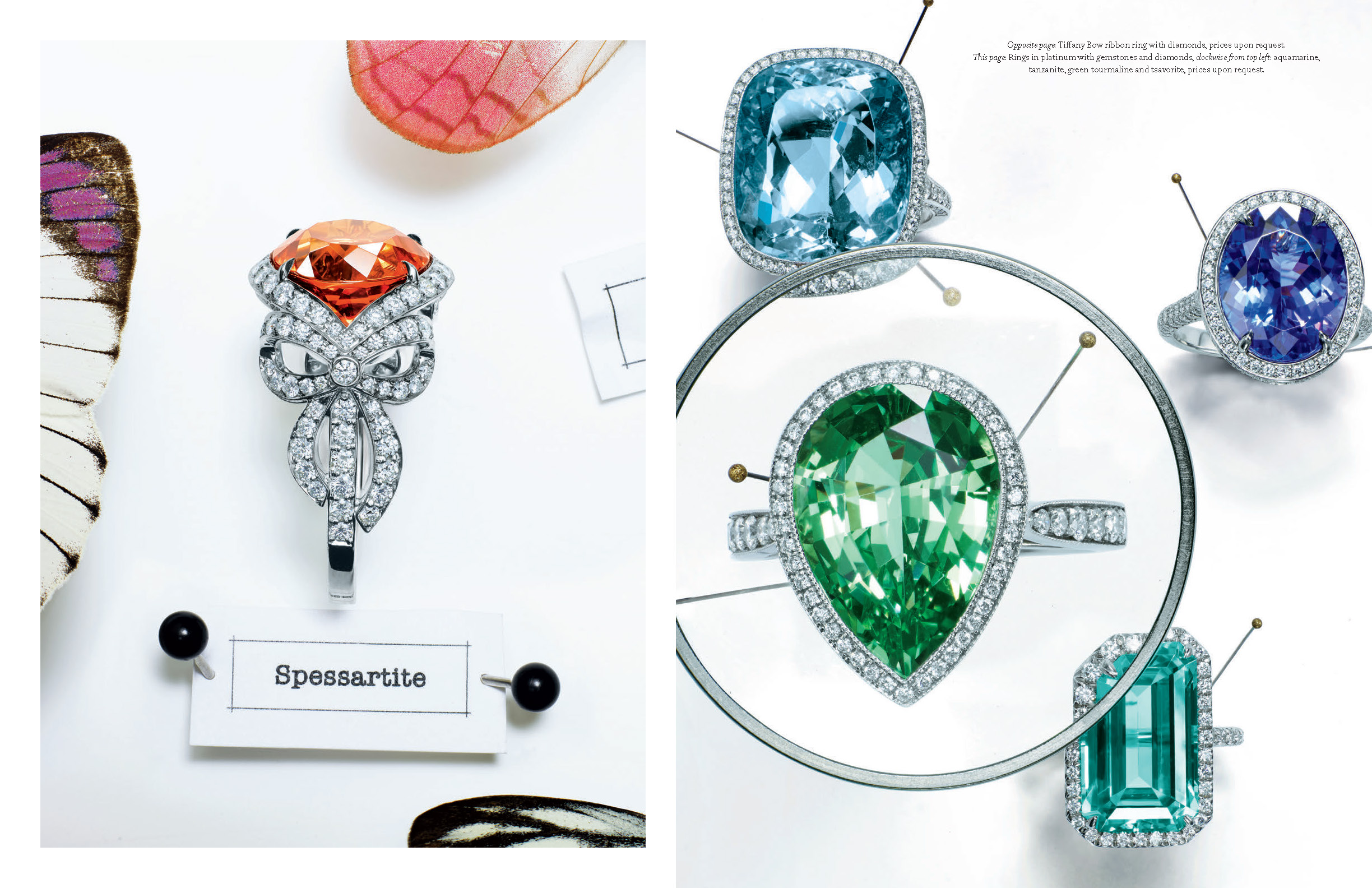 To celebrate the launch of the new Home & Accessories collection, we shared Reed's design process for a behind-the-scenes look.
Tiffany & Co. has always been the place for people in love. In this story, we show these love stories by the notes left behind.